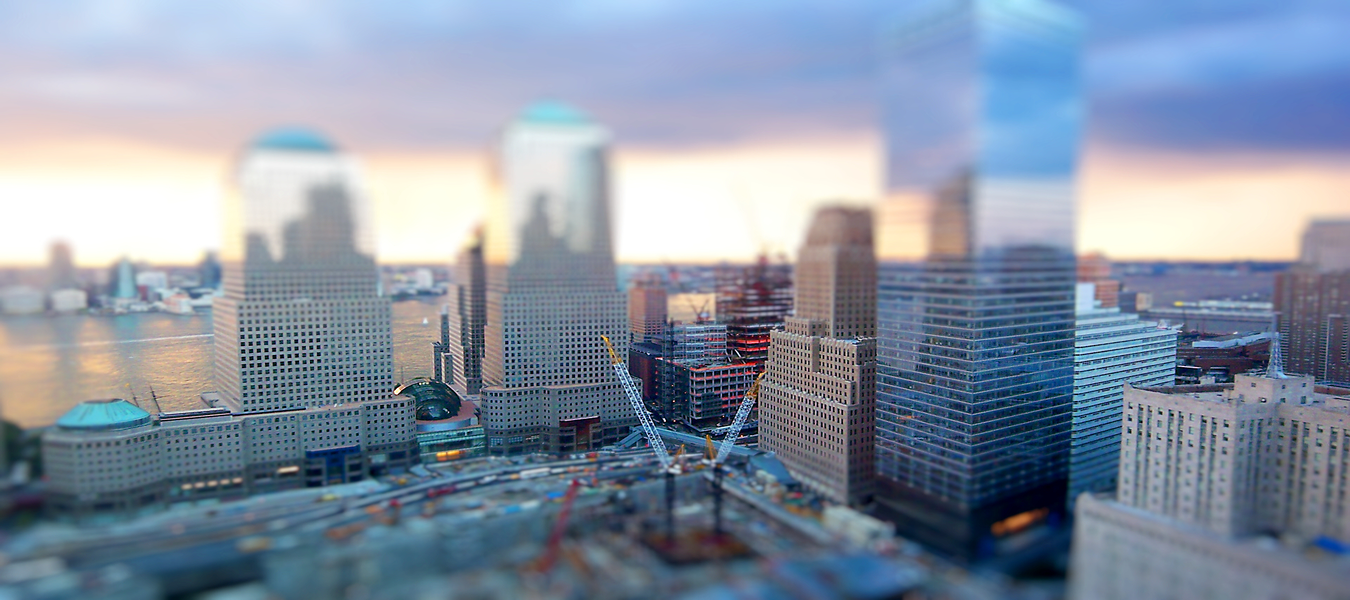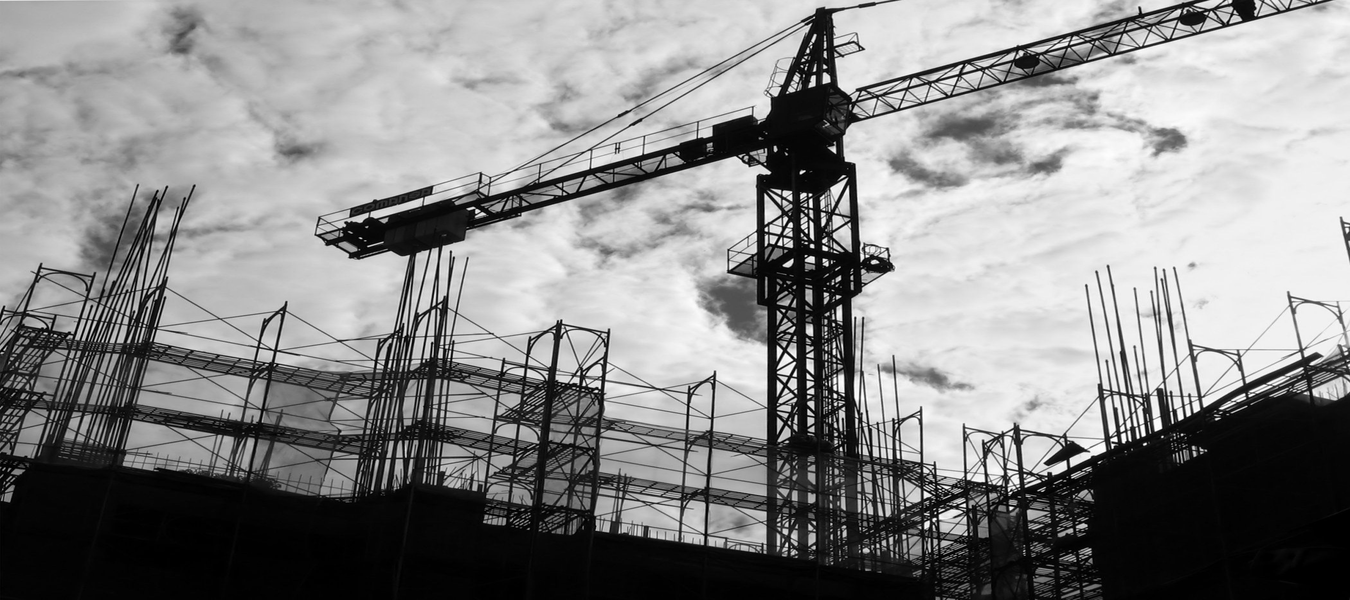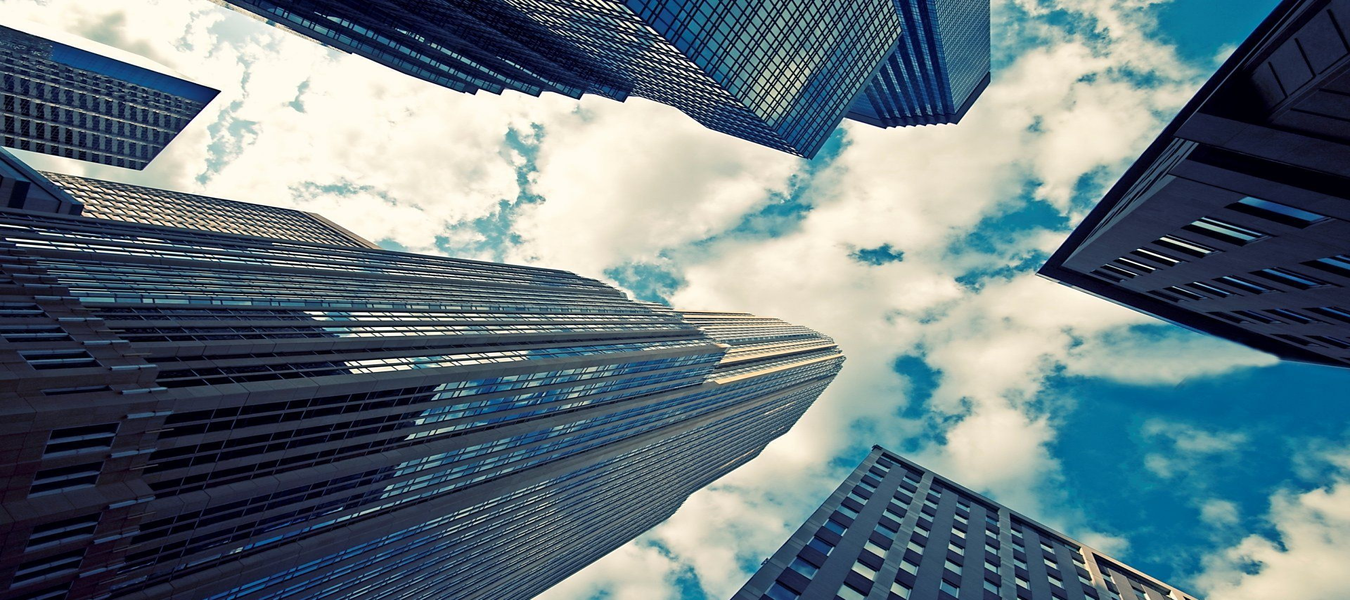 image
GLOBAL STANDARD REQUIREMENTS
image
GLOBAL STANDARD REQUIREMENTS
image
GLOBAL STANDARD REQUIREMENTS
WHAT WE DO
Lapizblue, established in 2020 comprises of a team of experts striving to provide their patrons with quality products and services, in construction chemicals, industrial painting, coatings, and vacuum elevators in the UAE. Our mission is to deliver the finest customer experience and to build relationships that last a lifetime.
Lapizblue sells an exceptional range of materials and products that are used in construction and renovation projects. They include lumber, roofing materials, drywall, insulation, paint, hardware, and tools. Lapizblue serves both, professional and DIY enthusiasts and it has solutions for every construction related problem.
CONSTRUCTION SOLUTIONS
Our manufactures and suppliers promise in utilizing materials and components of the highest quality available, minimizing maintenance, regular component replacement, and service requirements. We have in-house tile-ups with certified and approved applicators for concrete design flooring, building waterproofing, crack injection and concrete repair, and expansion joint treatment. As a company with a presence in both Dubai and Abu Dhabi, we are strategically located with two warehouses in Al Quoz and one in Mussafah 40. This enables us to provide efficient and prompt service to meet your specific requirements. As a technologically advanced company, we seek to utilize the latest digital trends to serve our customers requirements in an ever-changing environment.
We are suppliers of advanced quality construction chemicals and building materials in the high-standard UAE markets. We also sell paints from the Dulux, vacuum elevators from the PVE, and high-end luxury tiles from Mosaico +. Complementary that we sell application tools such as trowels, rollers, and paintbrushes.
We are also privileged to be in-house partners for several maintenance companies to supply various regular consumption products for plumbing, air-conditioning, and miscellaneous maintenance items. We maintain ready stock of most items and are able to provide items in bulk quantities at short notice. LapizBlue has been established to cater quality products and brands to the construction, maintenance industry as well as vacuum elevators. We are authorized distributors of one of the best vacuum elevator brands in the world, Pneumatic Vacuum Elevators. We promise top-notch performance along with maintenance and service of the elevators. We are authorized distributors for some of the best brands in the construction sector.